Clothing is something every one of us owns, what we wear relies heavily on what is in season. Trends show that people tend to wear heavy fabrics, warmer clothes in winter, and colder climates. In summer and warmer climates, trends show people to wear lightweight fabrics to help to keep their body temperatures low.
In the beginning, clothing changed when the seasons changed; summer, winter, fall, and spring fashion lines would change. In this time people would update their wardrobes four times a year. Most of the clothing then was still worn for a while before being discarded or donated.
To keep pace with changing trends and new styles in fast fashion, clothing is being mass-produced. Increased production exacts an environmental cost, furthermore, the production processes release chemicals and inorganic fibers that end up in our world's oceans. Environmental awareness is increasing, more and more people are actively playing their part in saving the environment and choosing sustainable solutions. 
What is fast fashion?
Fast fashion is an inexpensive way to mass-produce clothing that keeps up with constantly changing fashion trends. Fast fashion concerns the design, manufacture, and marketing of clothes. Fast fashion, in other words, gives rise to two massive clothing problems; mass-production is unsustainable in part due to raw materials that contribute to agricultural waste and dyes that pollute the water; secondly, with the increased production of clothing, there is increased waste which typically ends up in incinerators and landfills.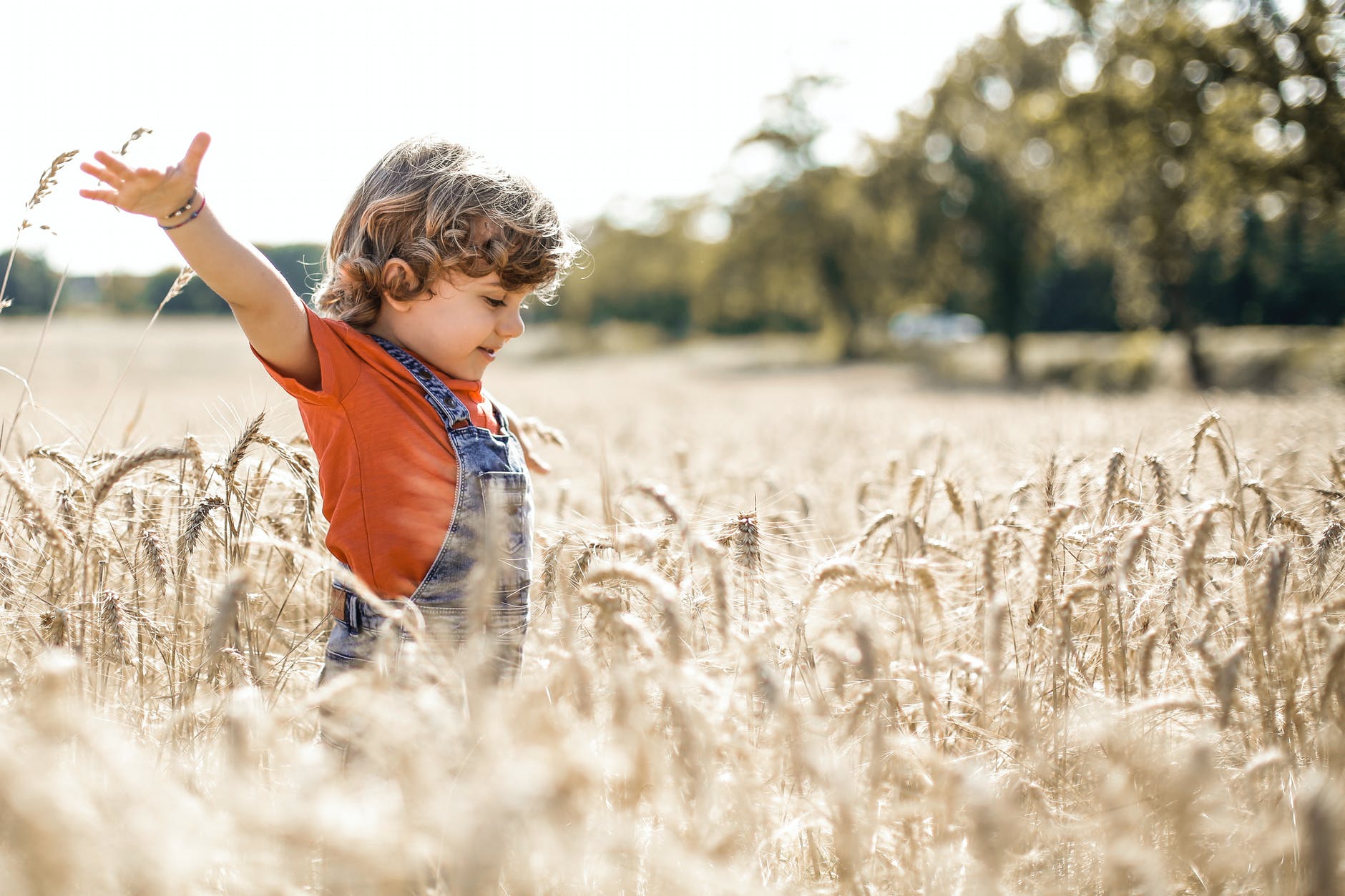 Because ignoring a problem does not make it go away, global warming is real and the effects of climate change are not going to disappear even with valiant effort for change. The damage that is done is done; it does not have to continue though, we can do better now and create positive changes for future generations.
Cotton is a water-intensive crop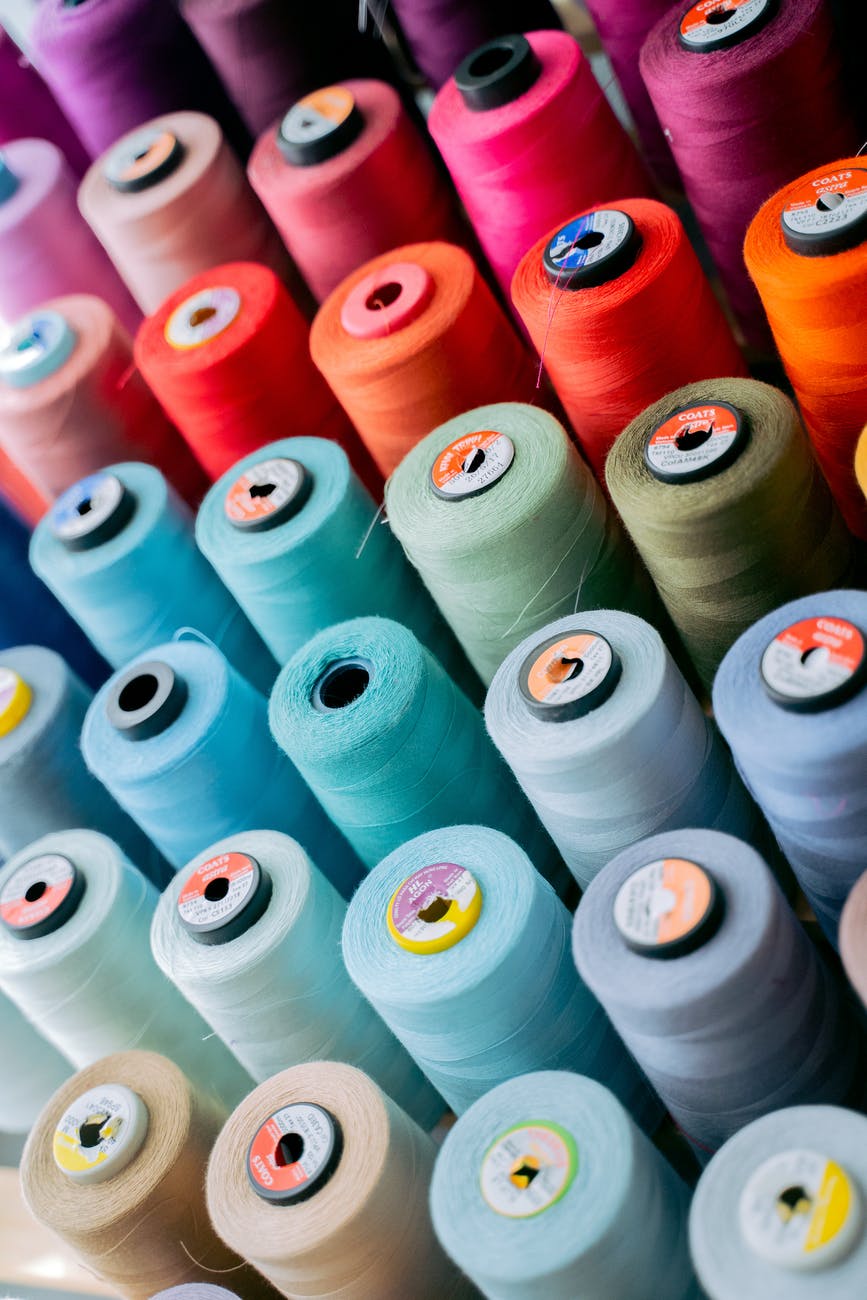 The journey of a finished piece of clothing starts not at the factory but in an agricultural field. Cotton is a water-intensive crop; it takes 5283 gallons of water to yield 2.2 lbs which equate to net-shit. In addition, the pesticides and fertilizers needed to control the crops, contribute to water pollution and soil degradation. Cotton fibers can be prepared into a wide-ranging variety of fabrics, suitable for apparel, home furnishings, and industrial industries.
Toxic dyes harm marine life and destroy our ecosystem
According to Reports and Data, the textile dyes market is aggregated to grow to 10.13 billion by 2026. There are toxins released into the groundwater from the dying process. Some innovative companies are looking for environmentally friendly dyes. One sustainable solution is to increase the utilization of fabric made from recycled clothing which is never redyed. When there is contamination groundwater, freshwater sources are also affected by the released toxins, harming aquatic life, and adding to the degradation of the marine life. A shocking 20 percent of the global wastewater is produced by the textile industry making it the second most water polluting industry.
Drought and the Fashion Industry
Fast fashion is creating a higher demand for cotton. The Pima Cotton Industry of California provides extra-long-staple cotton grown only in California and is used to make only premium quality clothes and bedding. Current drought conditions have farmers planting far less than normal crops, and some farms are not planting at all.
Today, drought is causing severe water rationing for farmers across the U.S. In areas like Oregon-California border water utilization was cut, delivery of water beginning two months later than usual and dispersing at significantly less. In West Texas, one area most devastated by drought, crops are irrigated from canals that pull from the Rio Grande River and Elephant Butte Reservoir to the north in New Mexico. The water-usage agreement provides regional agriculture – mostly Pima cotton, pecan orchards, and alfalfa fields – each growing season water allotment is based on available water levels. Currently, the water levels in the Rio Grande River and Elephant Butte are below normal, this can be contributed to long-term drought conditions throughout the river basins that feed them, the Elephant Butte Irrigation District has projected slim water allotments for farmers.
The textile industry consumes a lot of water during the manufacturing and dying process, it is estimated that 200 tons of water are needed per ton of yarn. Mass-produced and frequently discarded clothing is becoming a huge contributor to the number of recyclable materials ending up in landfills, and depleting water resources.
Access to donation and clothing recycling bins is few and far between especially in underserved communities. Although recycled cotton can not alone be turned into a new t-shirt, synthetic fibers like nylon and polyester can be returned to their primary state and not lose quality. It is important to reuse, donate, recycle old clothing and other fabrics especially those made from polyester which was once plastic and before that fossil fuel. We all know plastic is a huge problem, and turning it into polyester does not fix the problem especially if the clothing ends up in landfills anyway.
New and innovative companies like Circ are working to make textile recycling more effective through innovative and disruptive technology that is breaking down typical stereotypes and turning blended fabrics back into near virgin equivalents.
Evrnu is turning your old threads into a new sustainable alternative fiber with ground breaking innovative technology that uses repolymerization changing the original fiber molecules into new high performing renewable fibers.
THE TIME IS NOW – MAKE THE CHOICE TO SUPPORT CLIMATE-FRIENDLY BUSINESSES.