Have you seen the commercials trying to pass Monsanto off as a company that cares about your health?
Genetically modified foods
This is ridiculous, how is filling our foods with antibiotics, growth hormones, pesticides, and other gene-altering helping us?
Now I must ask you since the pesticide is placed in the food to kill the insects, how can you honestly say we are not ingesting pesticides daily when eating genetically modified foods?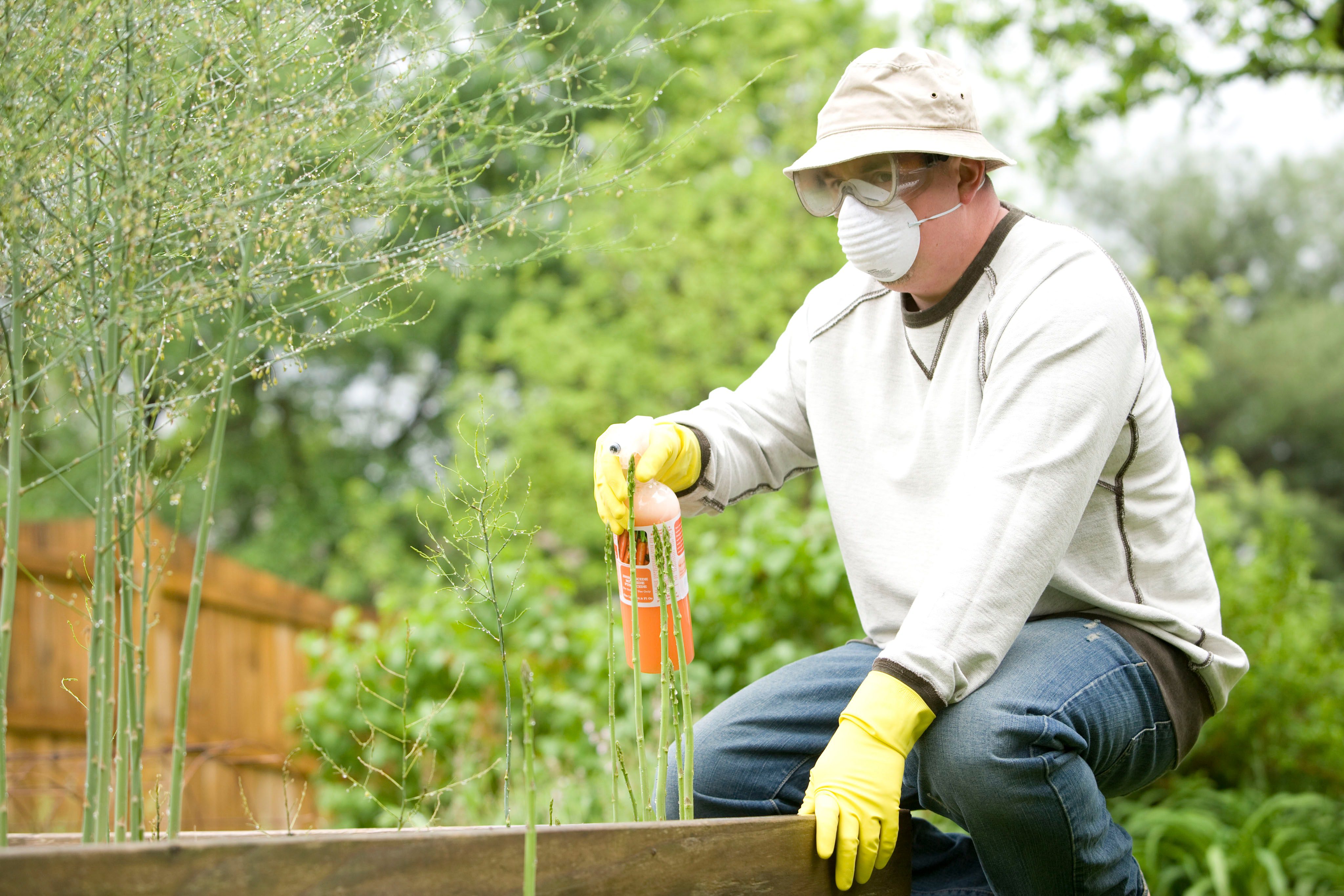 Even with genetic modifications, farmers are using more pesticides in conventional farming, and Monsanto's promises to protect the foods from the adverse effects of being doused by pesticides meant to kill some of the most resistant bugs (bugs which resistance has built overtime to the chemicals you use) the food is injected with things to help it survive the poisons.
Latest posts by Cristina Trujillo
(see all)