Non-Toxic Cleaning Solutions
How Can I Keep My Home Safe and Clean?
Non-Toxic Cleaning Solutions
Three years ago I decided to find a company that provided non-toxic solutions for the home. At the time only a few companies were in this market.
When it comes to a home with children I was first drawn to the Honest Company, their product line appealed to me as a first-time earth-conscious mother. They have everything diapers, wipes, skincare, laundry detergent and it's all organic. The price is a little high but if spending a few more cents on organic diapers means they are made from sustainable materials and better for the environment in the long run it's worth it. Other companies offering similar lines are Seventh Generation and Babyganics.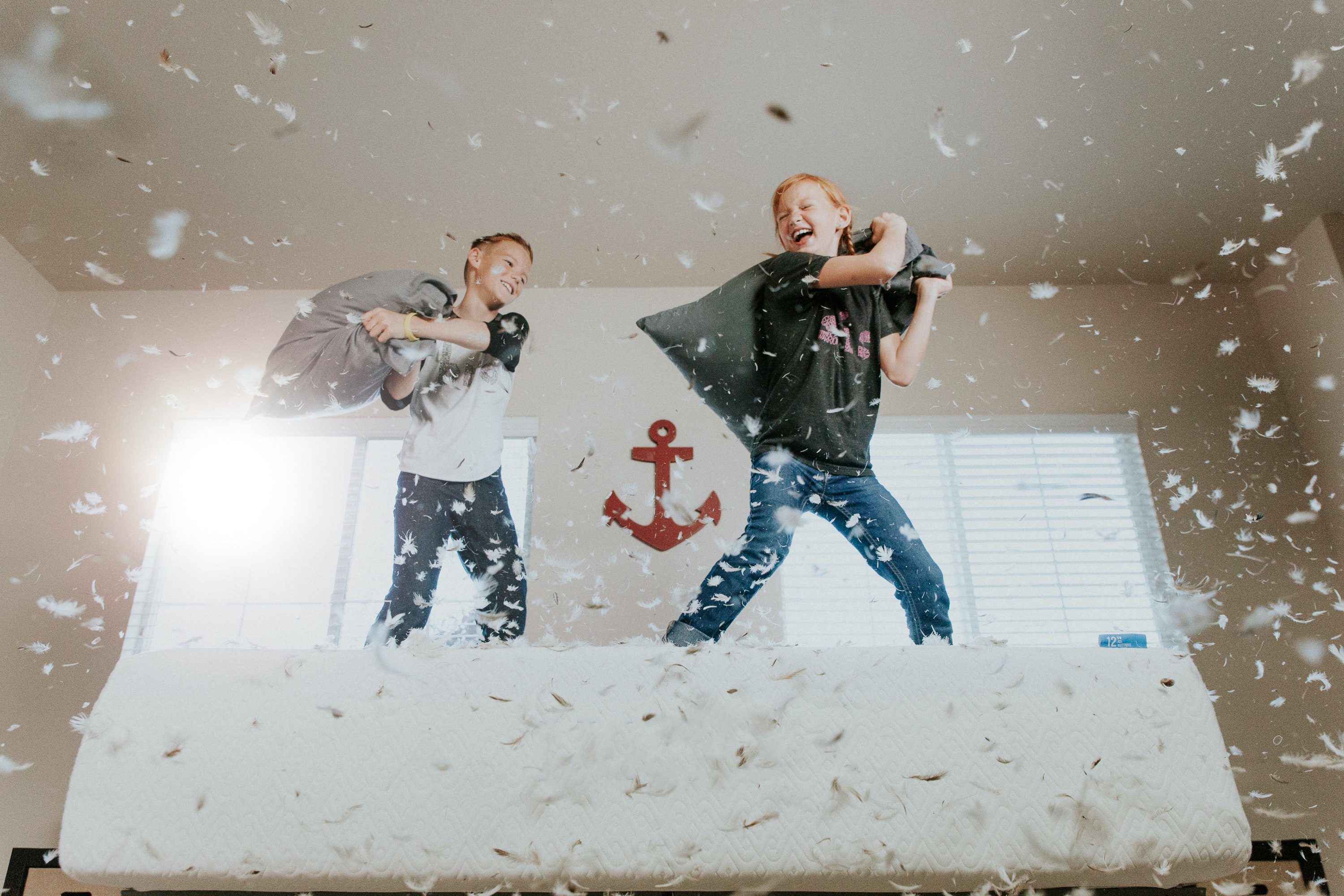 While many options on the market are promoted as natural and safe, some of which product lines include health foods, supplements, vitamins, cleaning supplies, beauty supplies, and hygiene. They may contain harmful ingredients.
I wanted to find products that are so safe I can give my toddler a spray bottle and towel and let him clean the floors and walls which he actually loves! We currently use Babyganics wipes and Meyers Cleaning Solution.