With all the choices we have today when it comes to caring for our children and families.
Why settle for just anything or buy the cheapest things you can buy?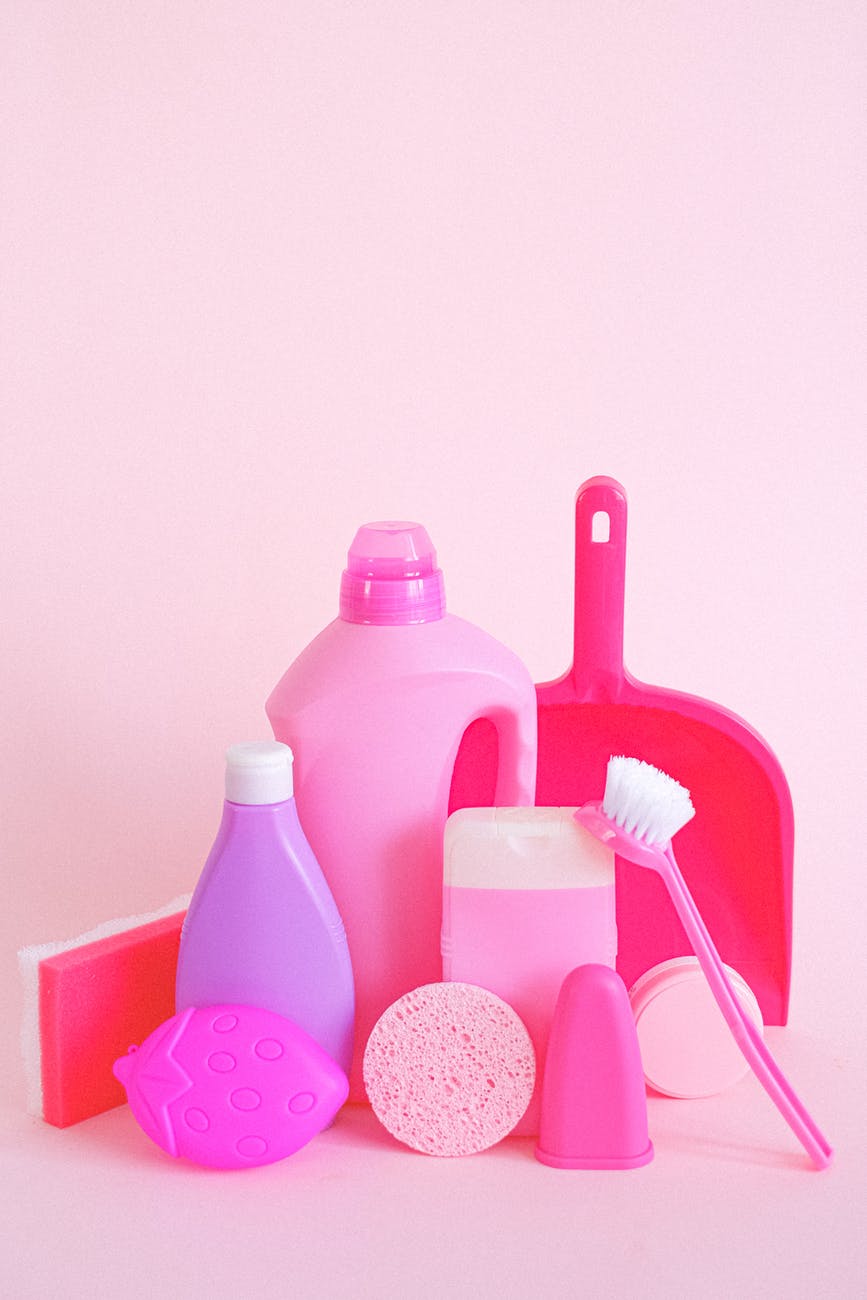 Often I think the thought is that if your broke going cheap and saving money is the thing to do!
However I disagree with this theory… I feel that cheaper means less quality and more harsh chemicals!!! Its no new news that chemicals are bad for your family so much so that now companies are selling microfiber clothes, mops, and companies life seventh generation and Mrs. Meyers are gaining customers. And telling people that these clean without harsh chemicals!!!
Want to make your home safer for your children?
Now I have used microfiber cloths and they do clean better then a regular rag however do you really believe that cleaning with out using any products is really successful cleaning? Choose a company whose products are all made from natural ingredients that are safe to use around your kids!!