I have a dream to have a family one day… As for now I am surviving as a single mother.
Being a Single Mom
Sometimes I find myself stressing and stuck in one place, I want to be a stay at home mom. I want to be here for my kids and not have to let other people raise them so I can go make a living.
I have started a business but it is not the business of my dreams and I hold no passion for it, so I have been slow on getting things started and as such have not productive yet. 
Today I was hit with yet another challenge and threat to keep my family apart.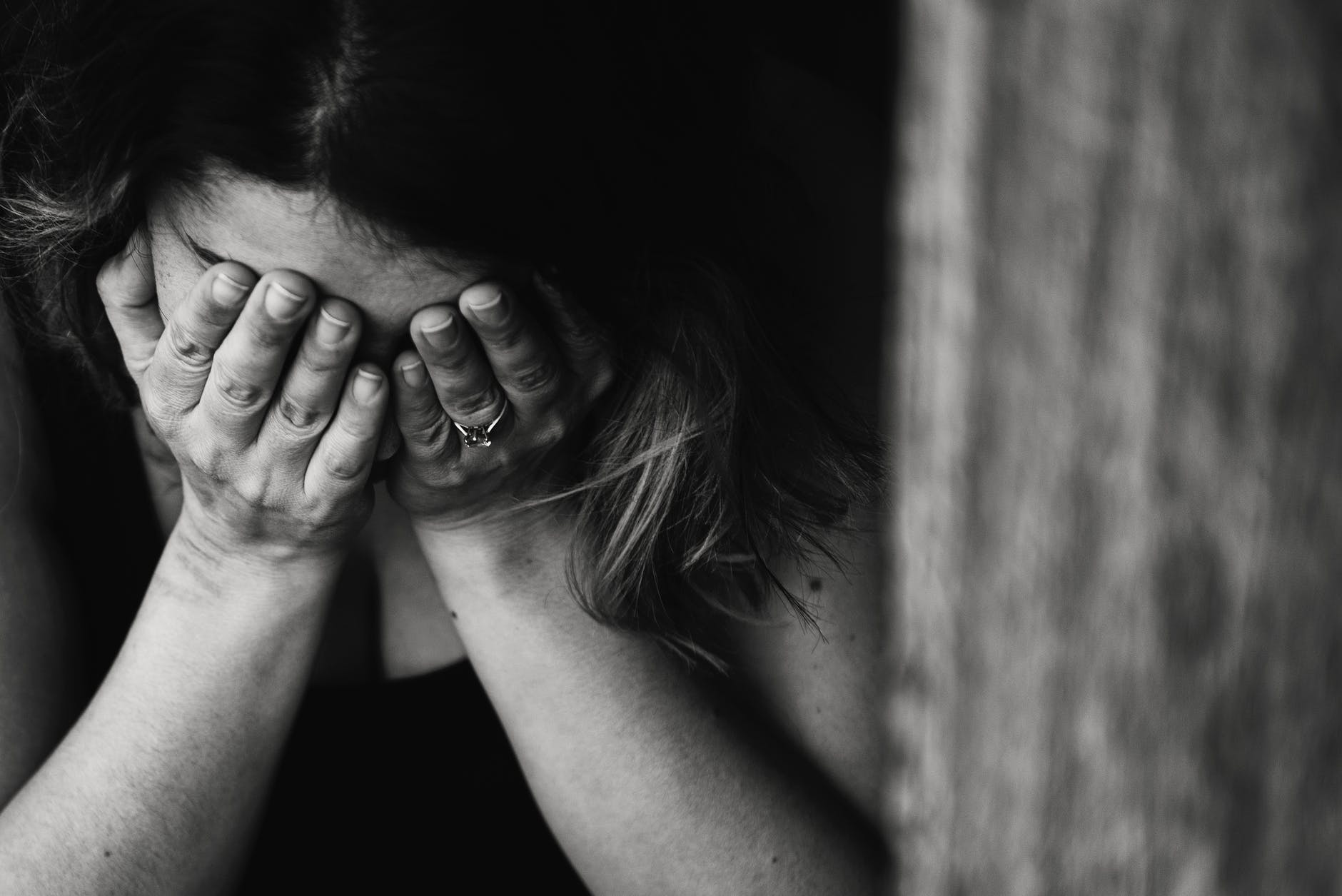 So I am going to take today to gather myself and tomorrow when I get up its all about making my home business a success, focusing on school and getting life back on track for my LO.  Being a single mom is a challenge however I will make a better life for my children because they mean the world to me and our children are our future.
He's seven months now and he's just so active. All over the house crawling and now when you hold his hands instead of walking he runs.